2010 Classics & Chrome Auto Show
Studebakers were well represented in the most recent "Classic & Chrome show" with four entries.
Dick Quinn's 1939 Coupe Express won the Committee's Choice Award for best vehicle. Dick purchased the Studebaker truck from the late Glen Reints estate and finished the restoration, as it was not quite finished before Glens death last September. No, that is not Dick Quinn, but our own Jack Willis standing next to the truck.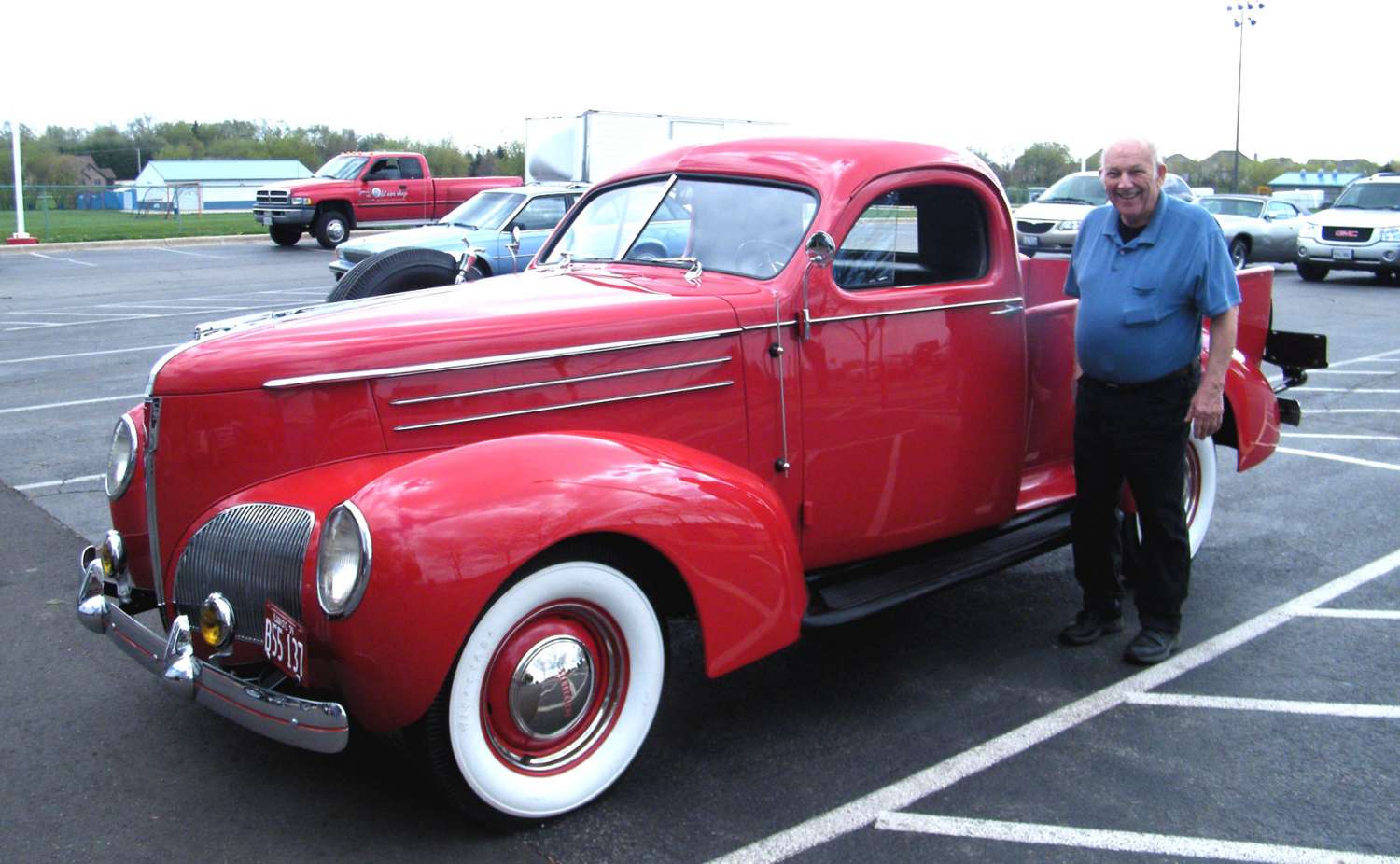 Next is Jim and Nancy Heinsohn's 1951 Studebaker convertable and 1938 Coupe Express, both recently restored. This is Jim's 51 convertable, Nancy also has a 51 convertable, but that one is red. Yes, that is Jim in the photo.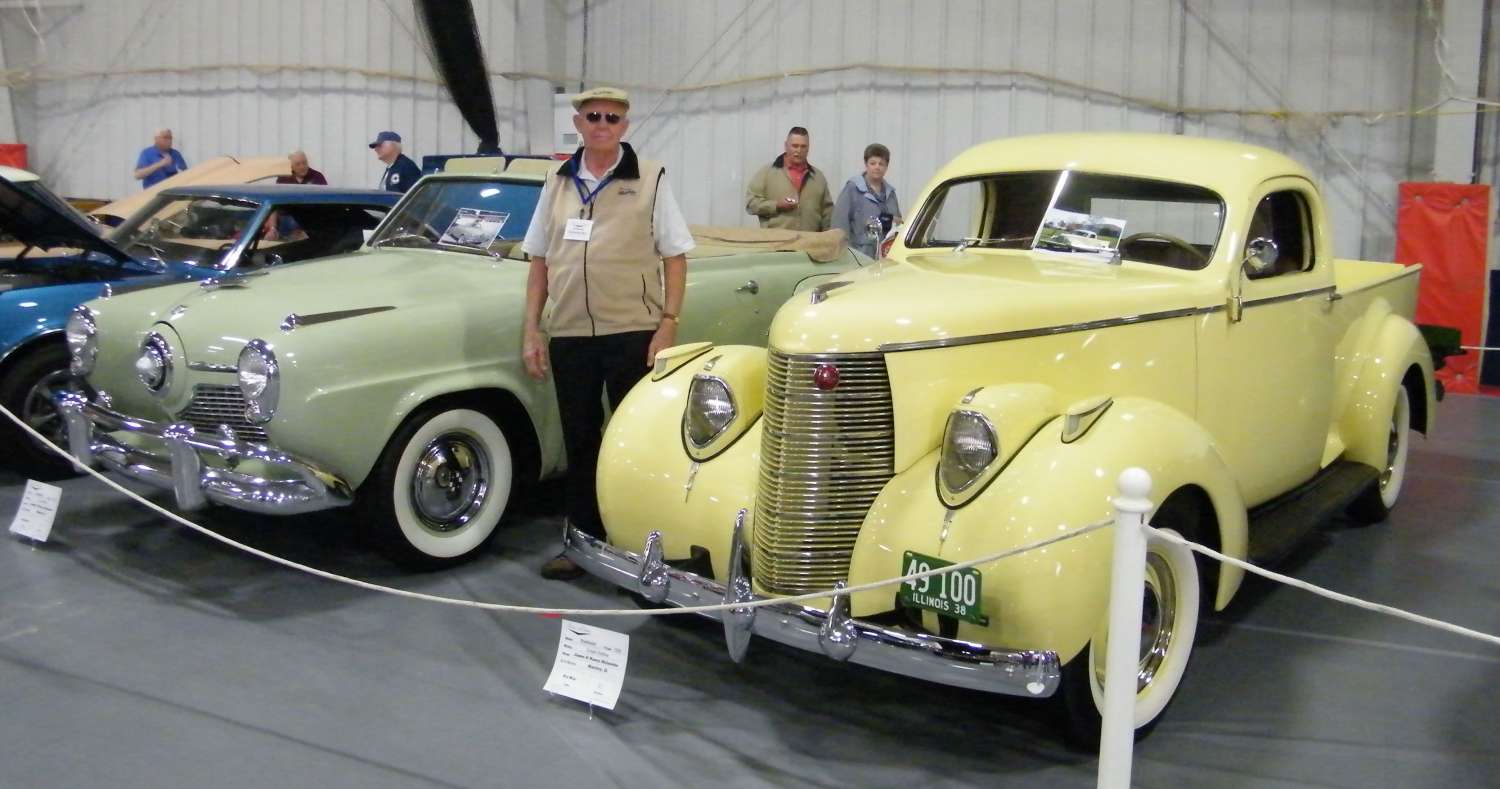 Gordy and Annette Buetsch displayed thier 1961 Hawk. A gound up restoration was completed last year. This is a photo taken at their 2009 summer event last year.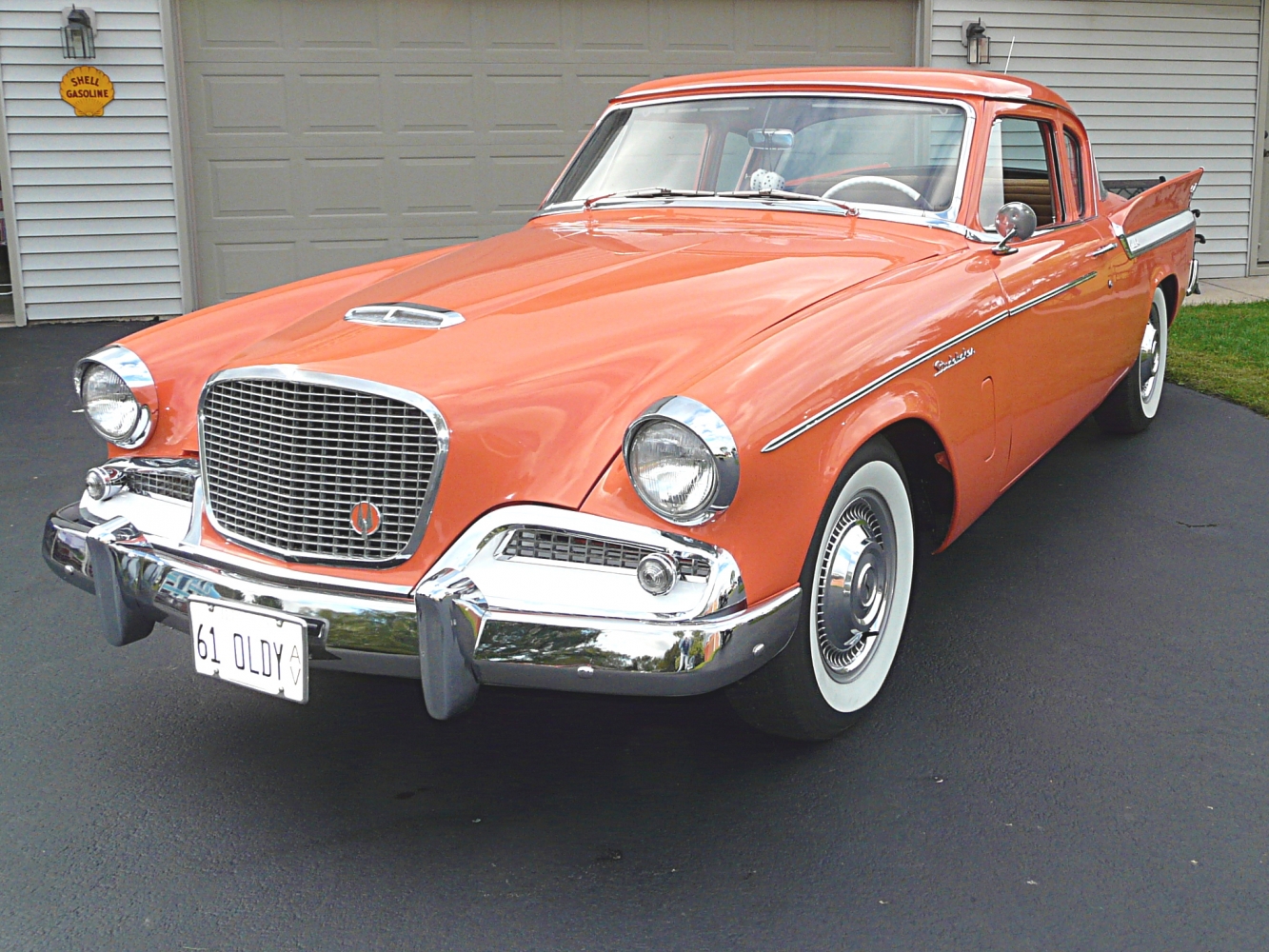 Two Packards were on display as well.
Roscoe and Mary Stelford displayed their 1956 Packard Executive, having recently undergone a partial restoration and showing the 352 cu. in. engine with the only known prototype factory fuel injection unit. Yes that is Roscoe, Mary is in the background right behind the car.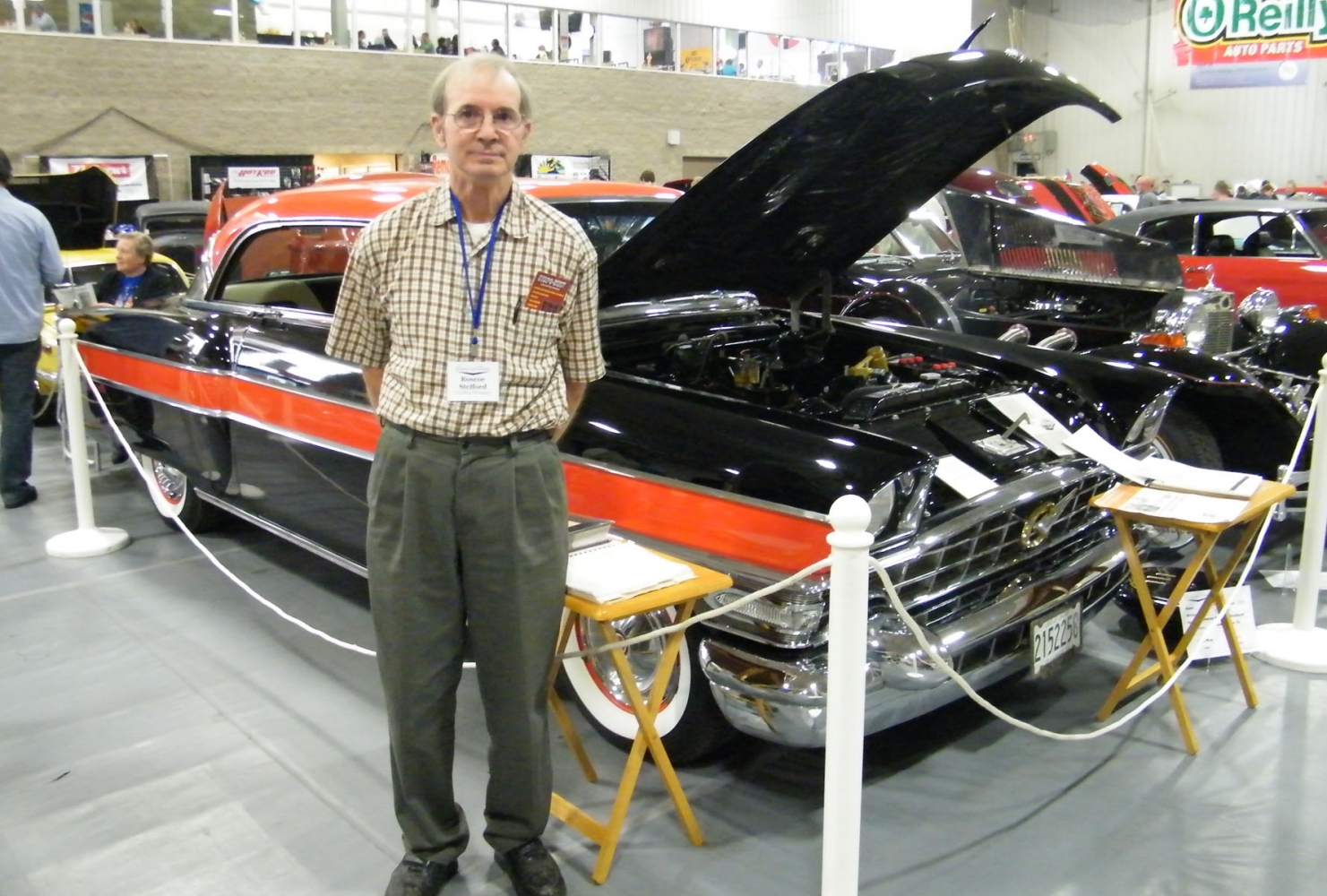 Taken during the restoration showing the fuel injection routing and unit.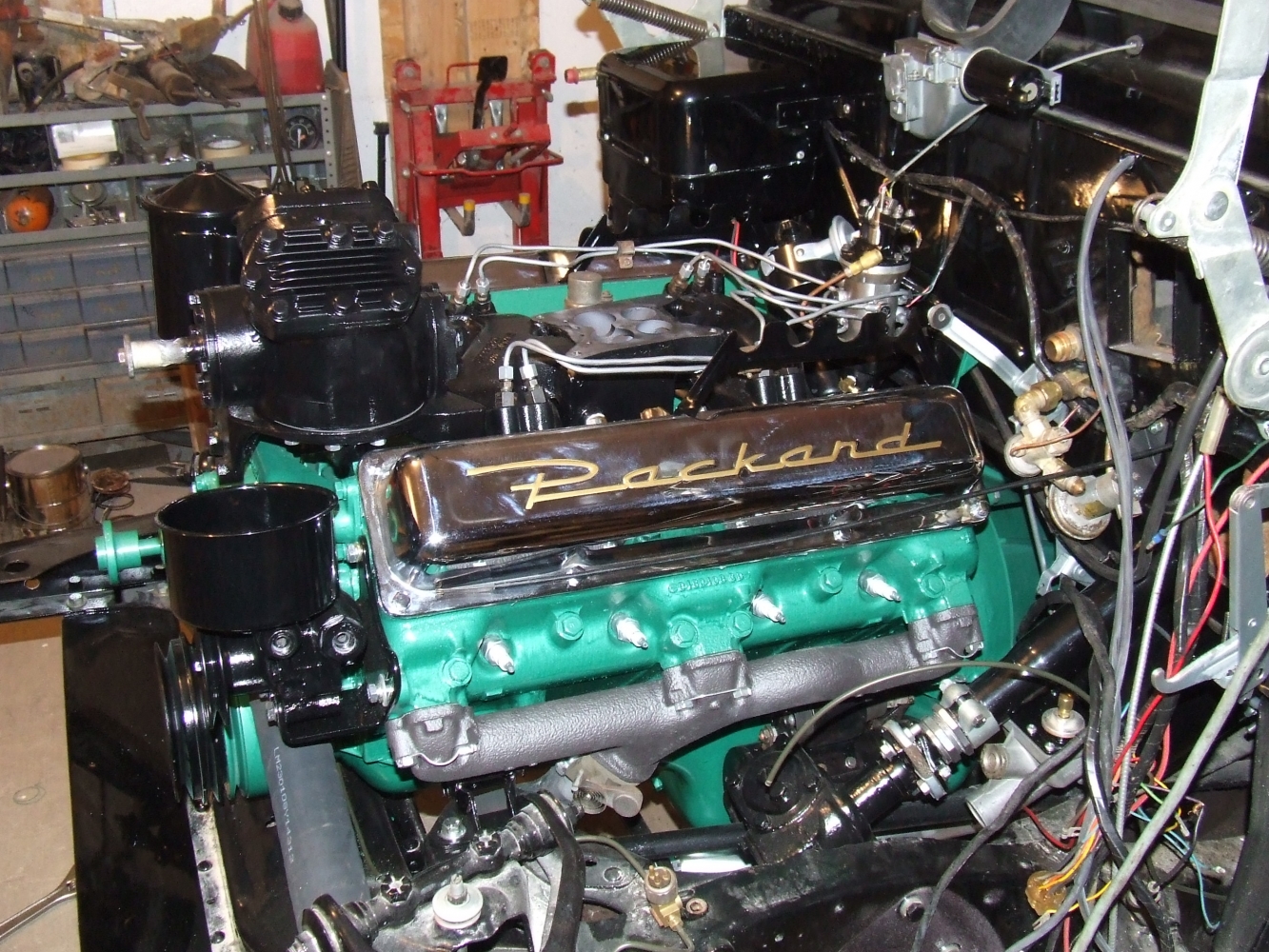 Dick and Dixie Sarver's 1958 Packard Hawk, there are only about 132 of these cars remaining.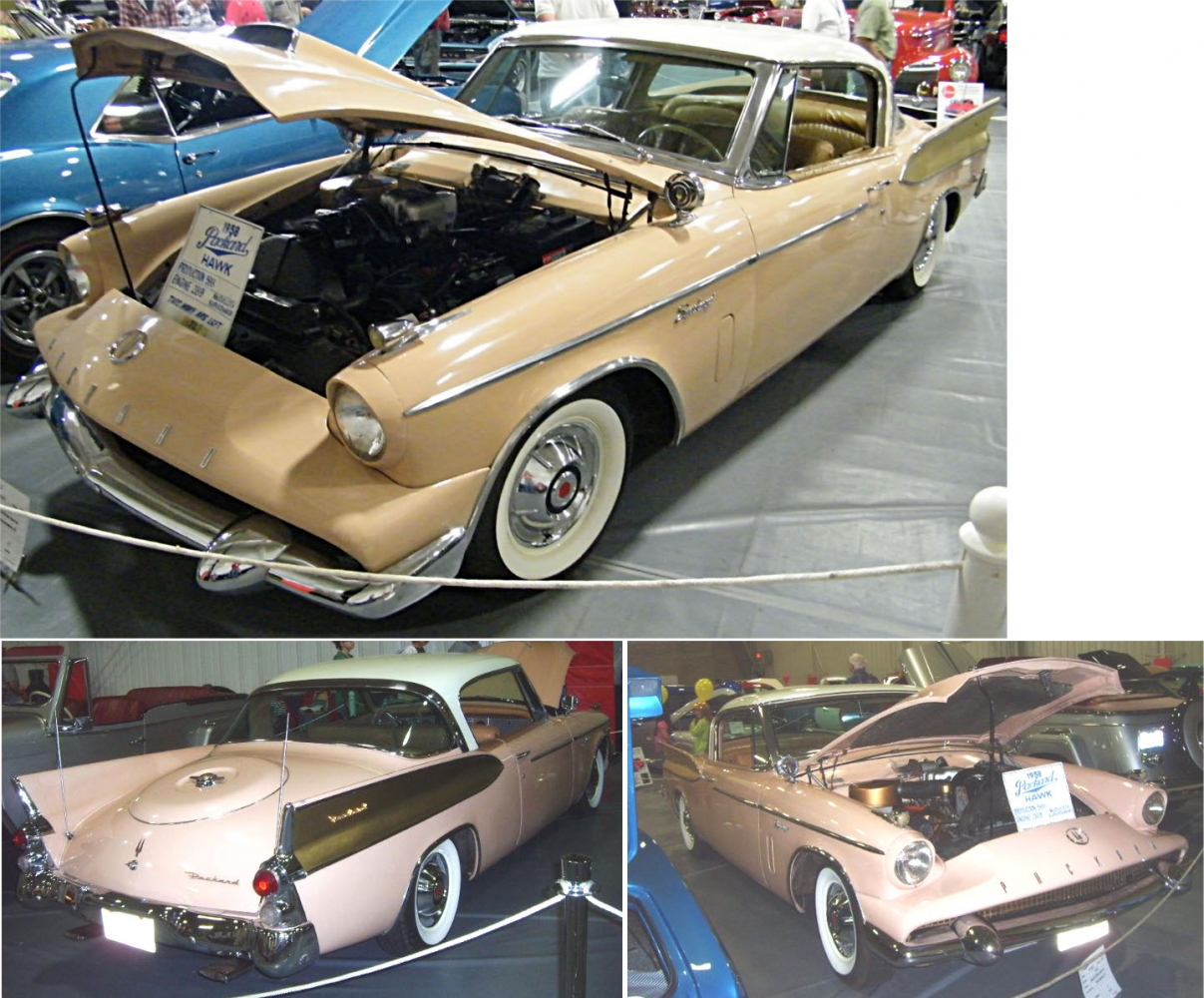 The black sheep guys also made the show.
This is Dick and Gloria Haissen's 1948 Willys Overland Jeepster.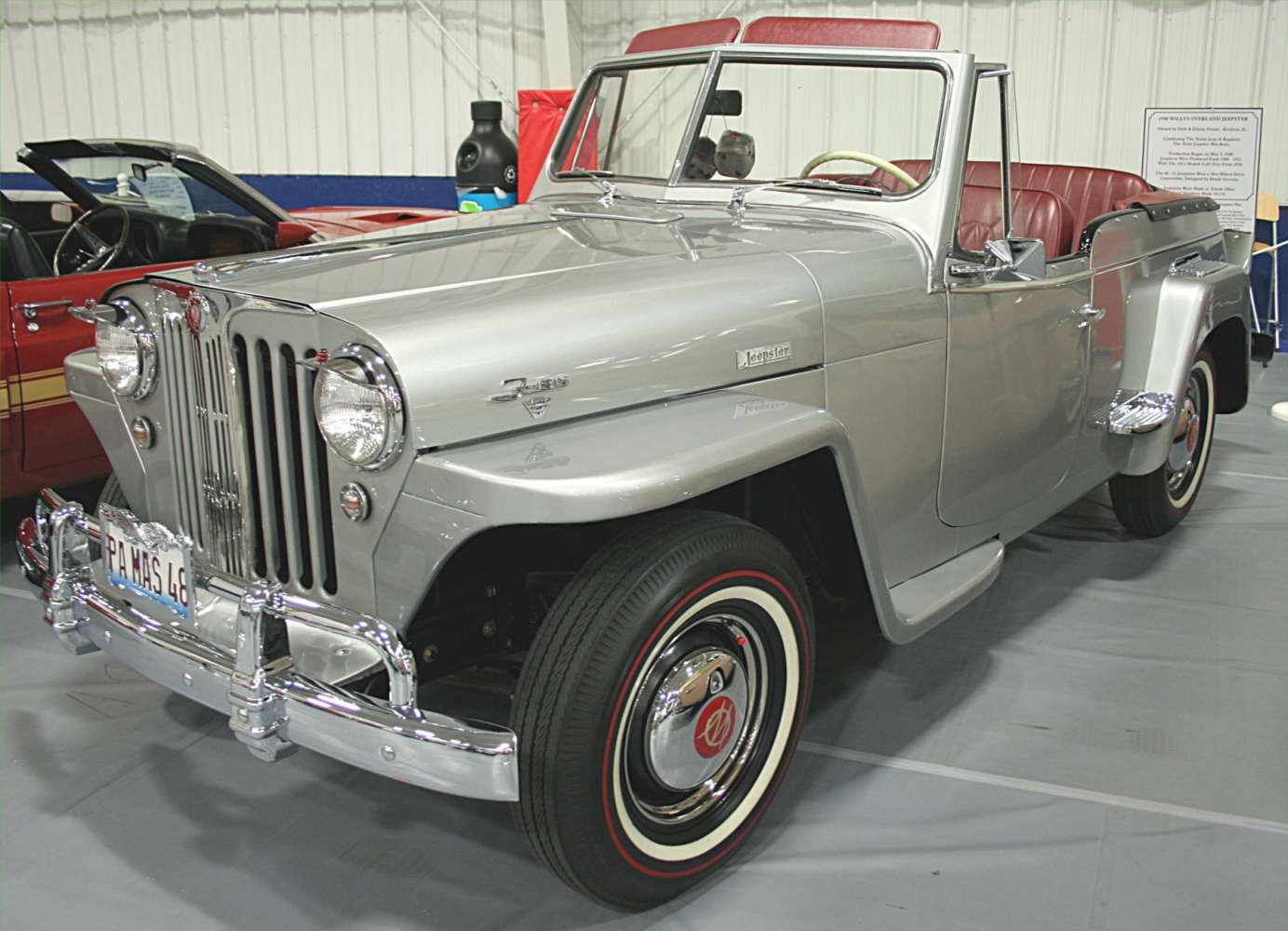 Gale and Irene Downer's 1958 King Midget. (Photo from our website as I had no photo from the show)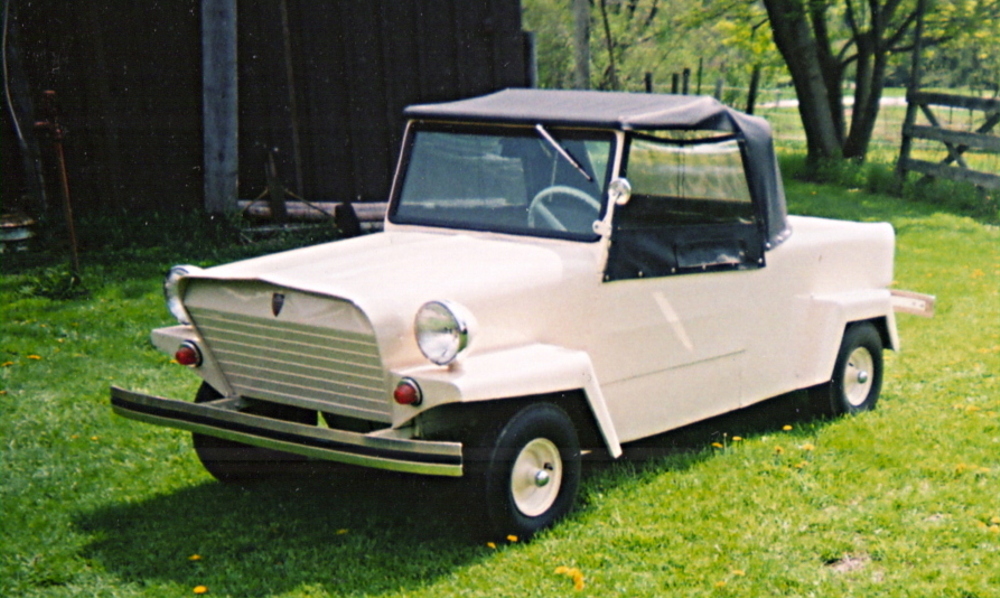 Ernest and Beverly Bollerud's 1952 Willys. (Photo from our website as I had no photo from the show)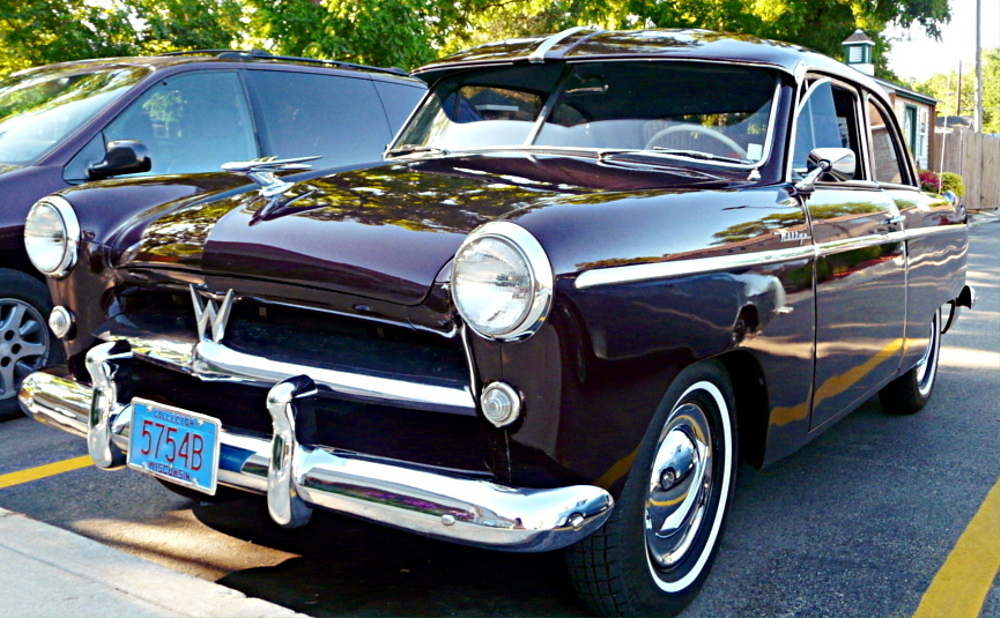 I hope I have not missed anyone from the club who may have had their car in the show, if you see something is missing, please use the contact us form and let me know.
Jerry Johnson
webmaster RRVCSDC.org